What we do for customers.
Fast 'n' Easy Computers was founded in Manchester in March 1994 as a bespoke PC manufacturer, focused on personal service. Since that time our company has evolved to focus more extensively on IT services as the PC industry has changed.
28 years is a long time in the PC industry, you can be sure we've seen a lot of broken machines (which we mainly fixed), badly installed systems (which we re-configured), bad equipment (which we replaced) and shoddy work (which we corrected).
Our biggest focus nowadays is securing systems and repairing security breaches, whether on a single home PC or an extended network across multiple sites. Properly configured and maintained systems have a much better chance of not suffering security problems and planned disaster recovery solutions mitigate anything that does get through.
Quite simply if your IT advisor doesn't talk about backup and security they are not doing their job.
Local Focus
Working from a small industrial unit in Hazel Grove, Stockport, we provide services and equipment for local customers, as well as business IT services throughout the North West of England.
For consumers we operate both an on-site service, as well as a drop off / work area at our premises. We can often instantly evaluate brought in problematic machines, while providing a workshop enviroment to complete more complicated servicing over a number of days.
For business customers we operate both a break fix informal service, as well as priority service contracts, where we can monitor, maintain and protect systems, from individul machines up to multi-site, multi-server environments.
Why we are different.
We operate on a personal local level. We specialise in supporting micro businesses (1-10 users), a subset of small businesses (up to 50 users) and individual customers. You can always talk to named account managers and regular support staff. We care about our customers, their businesses and how they use their equipment. A single sale is not a good sale for us.
Many support companies provide similar services to us but usually focus above 10 users. Unlike such companies we are scaled to bring best in class services to the smaller micro businesses and individuals. Cloud computing is a massive aid in this endeavour. Correct use of the cloud can make any size of company as efficient as the biggest.
Qualifications.
Our business holds the Computing Technology Industry Association's (CompTIA) IT Business Trustmark.
Our staff are trained and qualified to CompTIA and Microsoft Standards or higher.
As a business we collaborate with our peers throught the UK Business Technology Community at CompTIA
Apprenticeships
Apprenticeships are a great way of training staff so we use them whenever possible.
Our favourite quotes.
"There is nothing in the world that some man cannot make a little worse and sell a little cheaper, and he who considers price only is that man's lawful prey."
"Quality is never an accident; it is always the result of intelligent effort."
– Both by John Ruskin 1819-1900
Our Team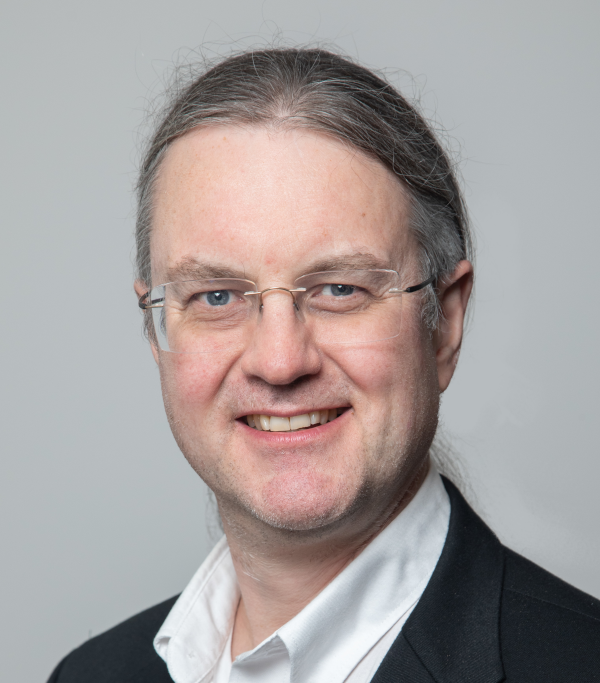 Phil Errington, BSc. MSc. PhD.(Proprietor).
Phil started with computers back in the 80s, after studying at Manchester University, he set up Fast and Easy Computers in 1994 and has run it ever since.
---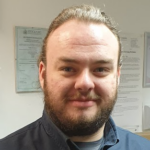 Morgan Howard, (Network Engineer).
Morgan's CompTIA A+ and Server+ qualified and gained his IT Technician Level 3 and Network Engineer Level 4 apprenticeship qualifications through working with us.
---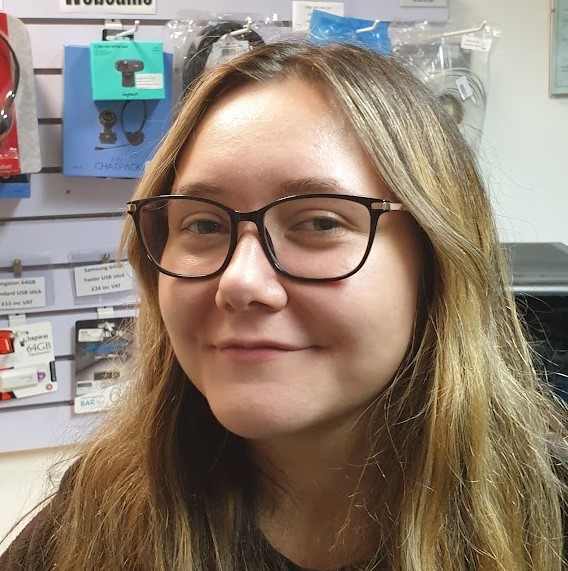 Caitlin Wallace (Technician)
Caitlin joined us in 2022 and is our first line support technician.