Solid hardware with a good lifespan, desktops/ micro towers are still popular and offer some upgrade potential, lacking in devices such as laptops.
We nearly always have desktops pre-prepared ready for same day sale, with a massive selection available to order (please enquire).
Why our PCs?
The modern PC industry is based on production of systems in low cost environments, using mass produced components, to a carefully specified design, made a few months before shipment, with disk images of software sometimes woefully out of date by the time a consumer plugs it in.
For this not to be a serious security problem, many updates need applying before the machine is exposed to the internet. This can sometimes take up to a few days to complete and requires knowledge of what to do.
When we supply a computer we take the risk and difficulty out of this process as:
We pick good systems from the thousands of specifications available
We un-box, test and update systems.
Junk files and apps are cleaned up and the machines optimised.
Machines are made ready to use immediately on the rather un-safe place known as the internet.
We can prepare machines encrypted with BIOS passwords helping GDPR compliance and data security.
8th Gen Home/Business PC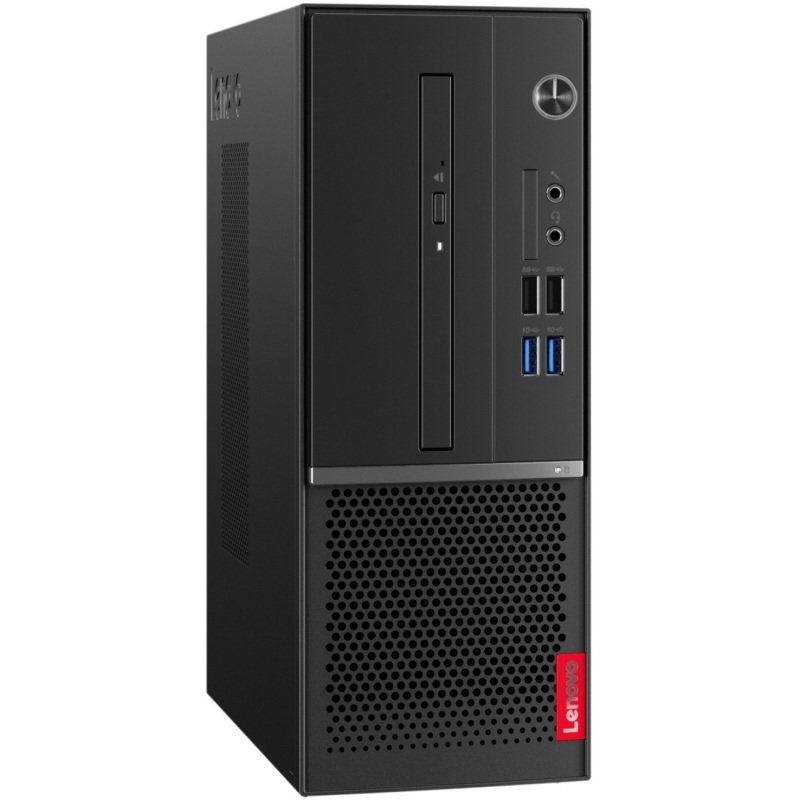 Lenovo V530S small form factor PC
Lenovo 8th gen SFF home and business PC
Intel i3 8100 Quad core 3.6GHz processor
4 GB DDR4 SDRAM
128GB SATA SSD
DVD RW Drive, USB 4×3.1, 2×3.2, 2×2.0
Gigabit Ethernet
UHD 630 graphics,VGA, HDMI, D Port

Configured with updates and per-optimized.

Win10 Pro or Win10 home versions available
USB Keyboard & Mouse
Our first look Video: here
Windows 10 home version £315.83+VAT = £379 inc. VAT
Windows 10 pro version (encryptable so better for business and security) £375+VAT = £450 inc. VAT
Items in stock 5/10/20
Upgraded 8th Gen PC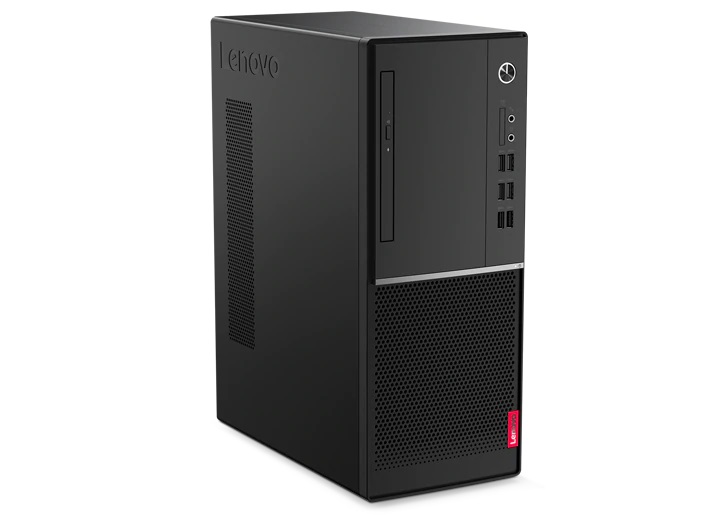 Lenovo V530 small desktop/tower
Lenovo 8th gen business PC
Intel i3 8100 quad core 3.6GHz processor
8GB DDR4 SDRAM
240GB NVMe SSD, space for extra 2.5″ and 3.5″ drives ,
DVD RW Drive,USB: 6×3.0, 2×3.1, 2×2.0
Gigabit Ethernet
UHD 630 graphics, VGA, HDMI, DPort

Configured with updates and pre-optimised.

Windows 10 Pro encryptable
USB Keyboard & mouse
£450+VAT = £540 inc. VAT
In stock 5/10/20
---