Solid hardware with a good lifespan, desktops/ micro towers are still popular and offer some upgrade potential, lacking in devices such as laptops.
We nearly always have desktops pre-prepared ready for same day sale, with a massive selection available to order (please enquire).
Why our PCs?
The modern PC industry is based on production of systems in low cost environments, using mass produced components, to a carefully specified design, made a few months before shipment, with disk images of software sometimes woefully out of date by the time a consumer plugs it in.
For this not to be a serious security problem, many updates need applying before the machine is exposed to the internet. This can sometimes take up to a few days to complete and requires knowledge of what to do.
When we supply a computer we take the risk and difficulty out of this process as:
We pick good systems from the thousands of specifications available
We un-box, test and update systems.
Junk files and apps are cleaned up and the machines optimised.
Machines are made ready to use immediately on the rather un-safe place known as the internet.
We can prepare machines encrypted with BIOS passwords helping GDPR compliance and data security.
8th Gen Home PC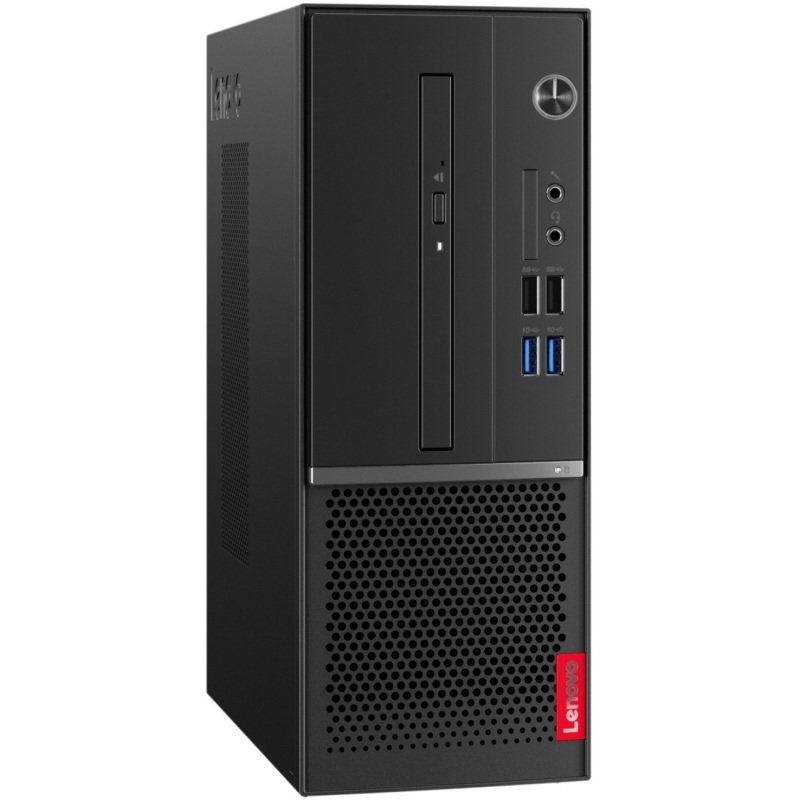 Lenovo V530S small form factor PC
Lenovo 8th gen SFF home and business PC
Intel i3 8100 Quad core 3.6GHz processor
4 GB DDR4 SDRAM
128GB SATA SSD
DVD RW Drive, USB 6×3.1, 2×2.0
Gigabit Ethernet
UHD 630 graphics,VGA, HDMI, D Port

Configured with updates and per-optimized.

Win10 home
USB Keyboard & Mouse
Our first look Video: here
Windows 10 home version £315.83+VAT = £379 inc. VAT
Home version in stock
Upgraded 8th Gen PC Business PC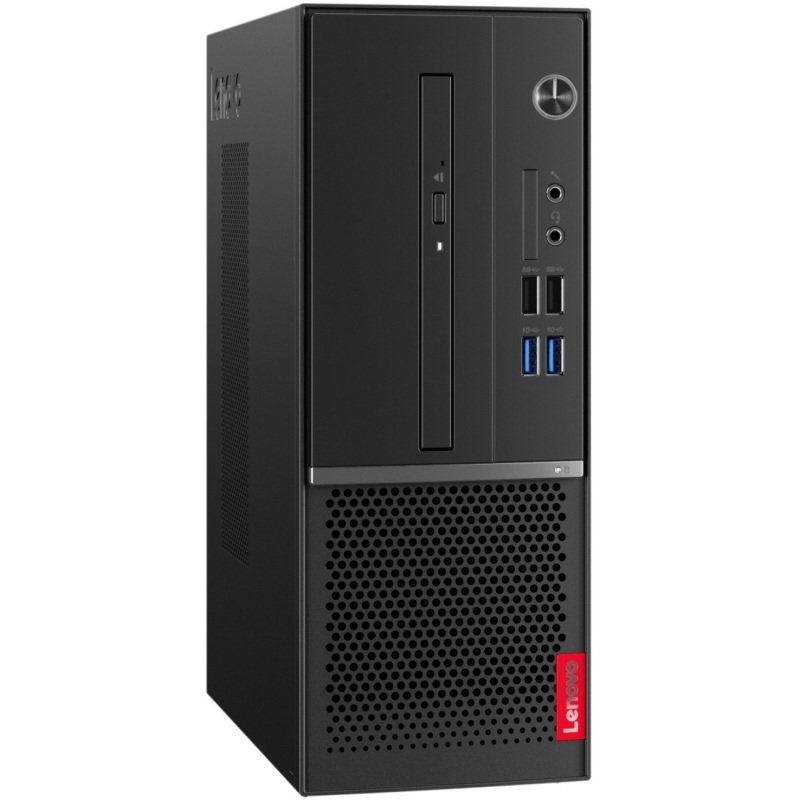 Lenovo V530s small desktop/tower
Lenovo 8th gen business PC
Intel i3 8100 quad core 3.6GHz processor
8GB DDR4 SDRAM
240GB NVMe SSD,
DDVD RW Drive, USB 6×3.1, 2×2.0
Gigabit Ethernet
UHD 630 graphics, VGA, HDMI, DPort

Configured with updates and pre-optimised.

Windows 10 Pro encryptable
USB Keyboard & mouse
£399+VAT = £478.80 inc. VAT
Item is orderable.
---