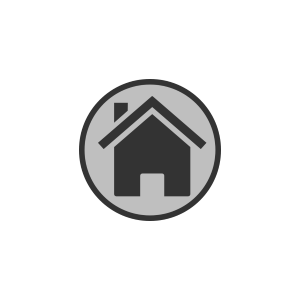 Fast and Easy Computers offer a wide range of services designed to help home users.
Based in Hazel Grove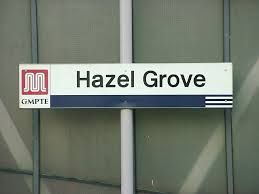 We have been running our servicing and retail shop in Hazel Grove since 1999.
Based on a small industrial estate, we have the space to operate both as a repair shop and a small office (for our business support).
We don't just sell IT equipment we support it afterwards. So if you get equipment from us you get:
Free technical tips via our twitter feed helping with frequent problems and questions.
Free Phone support for simple questions, (chargeable for extensive help).
Us dealing with warranty issues for you, including backing up your data before any repairs sent to a manufacturer.
---
Drop in services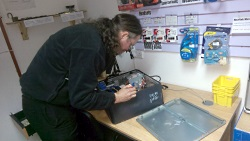 We can usually look at a problem brought in to us immediately on our drop in test bench.
Anything not fixable immediately can be taken up to our workshop where we have carefully documented servicing checklists to fix problems in a structured and optimised way.
Example drop in services
Provision (sale) of PCs fully patched configured and ready to go.
SSD upgrades to make your machine faster than when new.
Configuration of Office and email packages, with security and backup in mind.
Virus and Malware removal and prevention.
Full computer servicing
Operating system re-installations
Computer optimisation.
Software based data recovery
Data and email transfers, old PCs to new
Personalised emails with local addresses.
A full range of backup solutions, from pen drives, hard disks to cloud solutions.
System hardware upgrades.
---
Onsite services
While many PC repairs and services are better conducted in a controlled workshop environment, there are jobs that can or need to be done with onsite visits.
Example onsite services
On-site installation of PCs connecting to internet services.
On-site setup of printers, scanners webcams etc
Broadband Internet Connection setup (ADSL/Cable).
Home Working design and setup.
Virus and Malware removal and prevention.
Computer optimisation and mini-servicing.
Home user training.
Personalised emails with local addresses.
Wireless network design and installation.
Setting up backup systems.
Pick up and return of equipment.
Data and email transfers from one system to another.
For consumer work on-site locally we charge £60 plus VAT per hour (£72), with a minimum charge of 1 hr, this includes travel time.
---
Remote services and service plans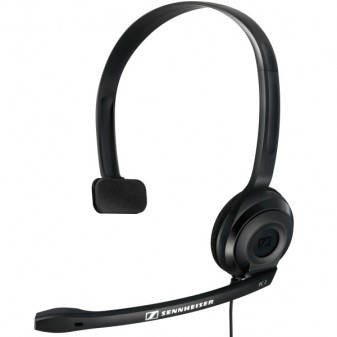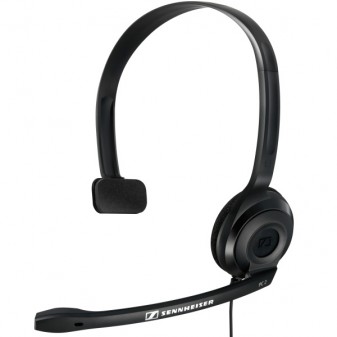 Ever wanted to call on your own IT support department.
We provide this service for businesses but also to users at home and home workers.
The basis is that we monitor and maintain systems and are available to help should you have any questions or anything goes wrong.
In the age of fraud and security concerns having IT pro's you can trust at the end of the phone or helping you remotely is a great relief.
We design our business support packages around our users, while great for micro-businesses our remote support package, is also ideal for a home user as its only £20 month inc VAT for a single user. Here's a pdf explaining the great little plan.
Lots of our industry ignore single users. But we don't.
We also provide remote support on a pay as you go basis (from £30 inc VAT for a 1/2 hr session), so rather than us visit you or you bringing the machine to us, we can remote log on to your systems and help with the issue.
Please give us a call on 0161 483 6656.
---