Here we list some equipment we have rebuilt or are selling off.
---
Rebuilt first gen i3. £120 Inv VAT
Windows 10 home, fully updated. i3- 540 processor, 4GB RAM, New 120GB SSD. 3 Month Warranty
Nice cheap relatively fast windows 10 desktop, great for light work.
£120 inc VAT
---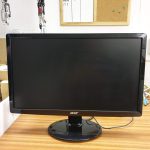 Acer S191HQL Second Hand Monitor – £15 (Inc VAT)
18.5″ slim LED monitor, 1366×768 resolution. VGA only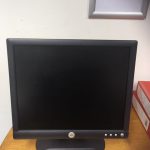 Dell E173 Second hand monitor, 17″ square 1280×1024. VGA only good as a second monitor. £10 (Inc VAT)
---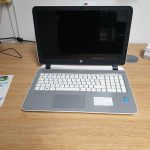 Rebuilt HP pavilion laptop with beats audio, Linux Mint operating system, Pentium N3540, 8GB RAM, new 500GB disc, Firefox, Chrome, Thunderbird and Libre Office installed . In Great working order – £120 (Inc VAT)
---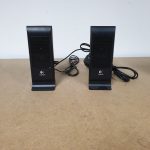 Second hand speakers, In Good Working order. 3 pin plug powered and green audio cable connection – Model: Logitech S-100 – £12 (Inc VAT)
---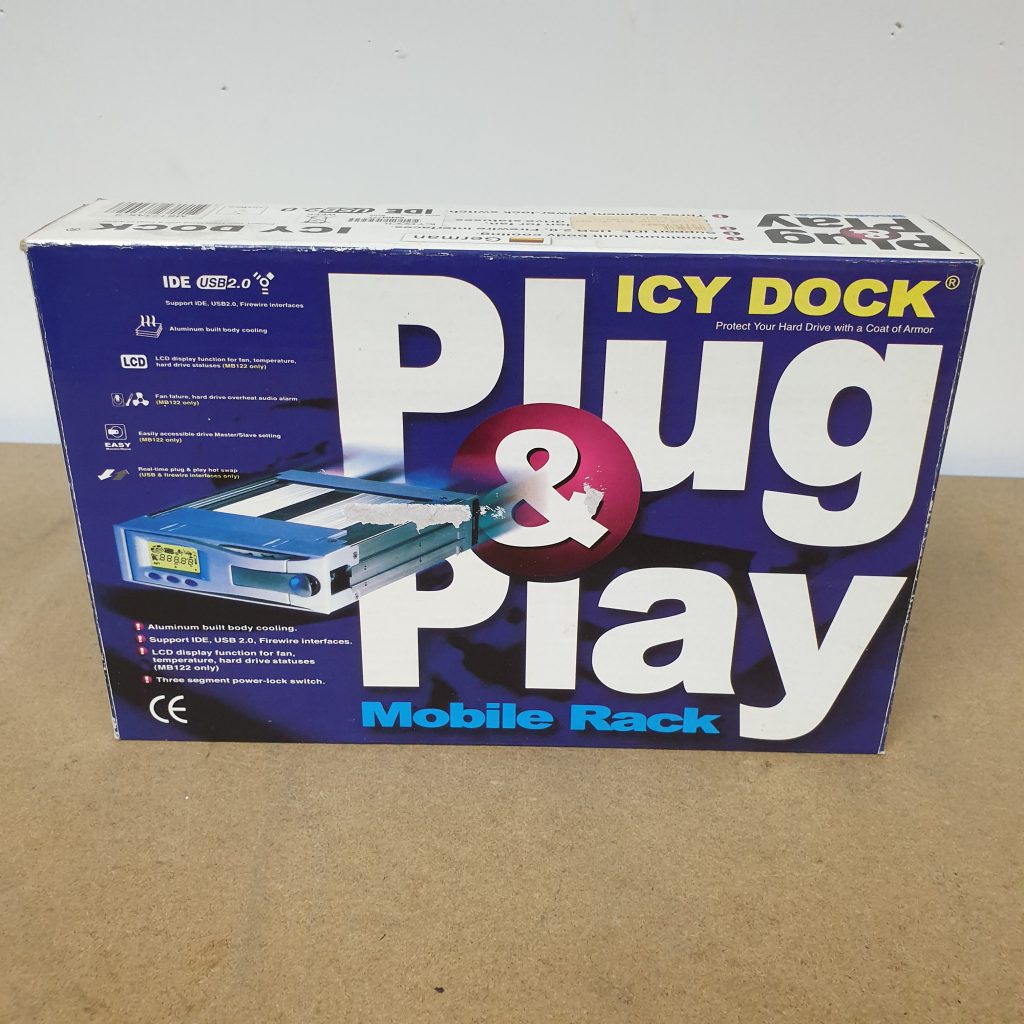 Plug and Play IDE icy dock, For mounting a 40 pin IDE drive inside a case. New aluminum chassis, 40 Pin IDE and Molex PSU connector at back of caddy.- £6.00 (Inc VAT)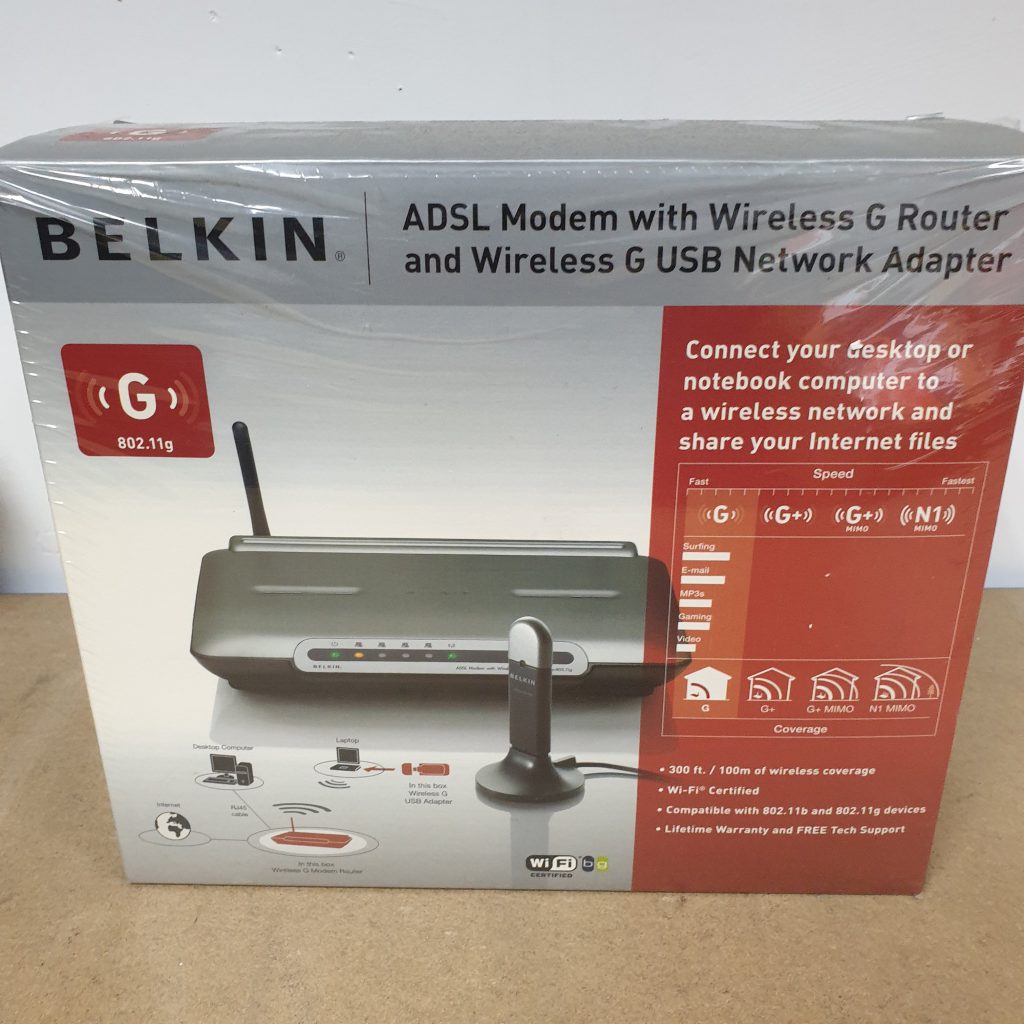 Belkin ADSL Modem with wireless G router and wireless G USB network adapter – £12 (inc VAT)
---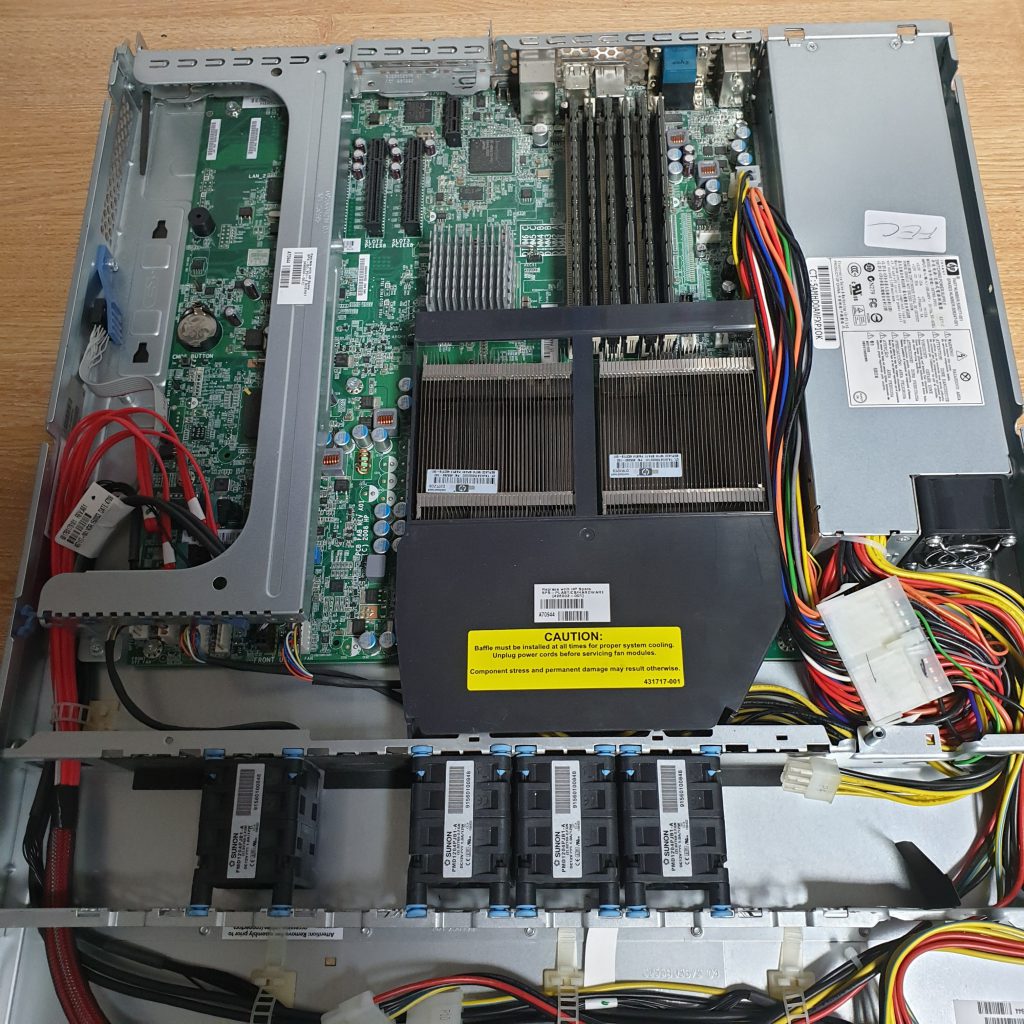 SE1102 Server (Second Hand) , 12GB RAM, Dual Xeon, 1U server. With 160GB, 1TB, 1TB and 320GB drives in caddies. £50+VAT=£60
Based on a DL160 G5 this was a mass produced data centre server. Its fairly powerful (for its time) but is noisy (especially on startup). Great as an experimental rig or running older software. We've installed mint 19.2 which runs well.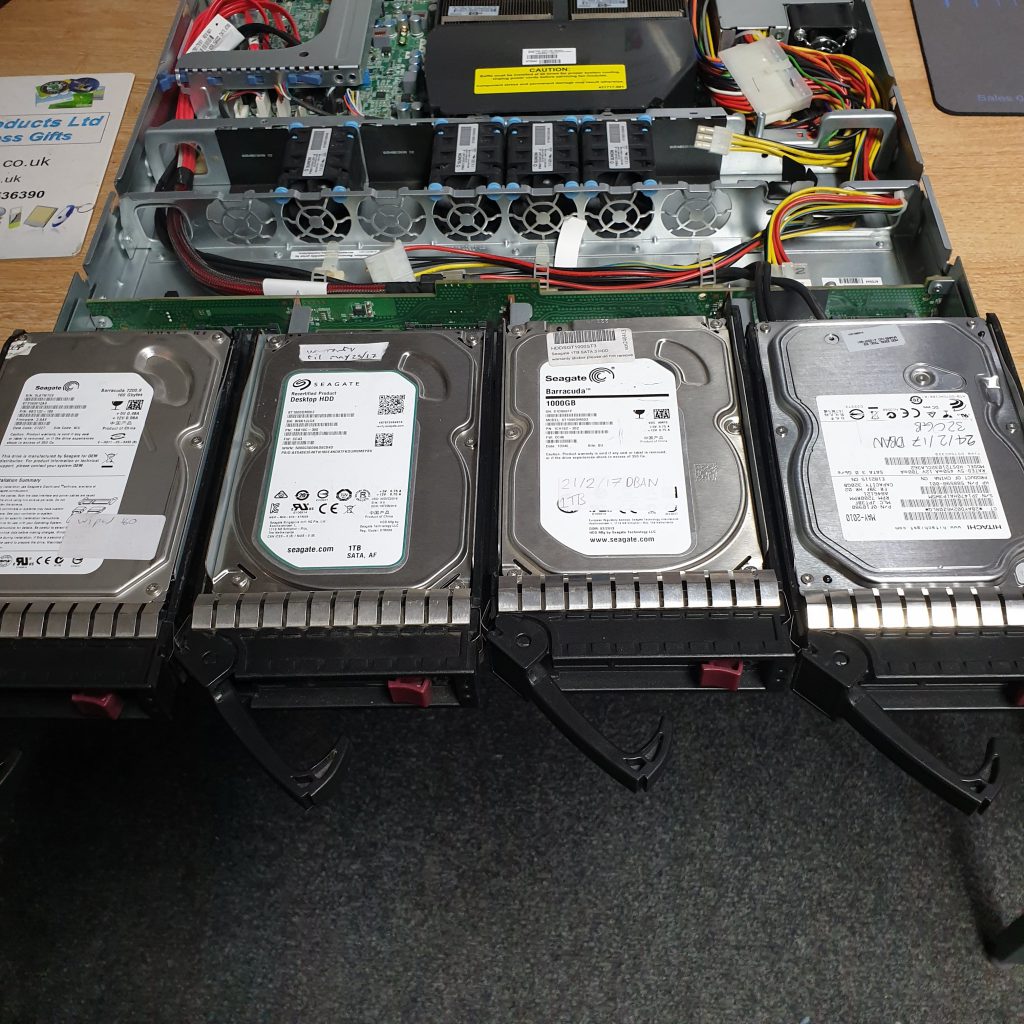 ---